LIGHT THERAPY & SOUND THERAPY
New Service: Light Therapy
Are you feeling like the pandemic has aged you? Now you can restore your skin glow, reduce fine lines and signs of aging with Light Therapy.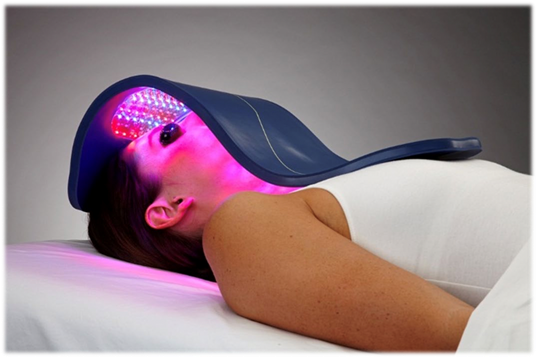 The use of LED light on the skin has the following benefits:
Stimulates skin micro-circulation.
Improves lymphatic drainage.
Softens wrinkles & fine lines.
Increases collagen & elastin.
Delays the signs of aging.
Clears acne.
It's relaxing, rejuvenating, efficient, and effective.
No down time
Add it as a complement to your acupuncture session for $20.00
$45.00 as an individual service
Packages are available.
Sessions last 30 minutes.
One session weekly for 10 weeks is recommended.
New Service: Sound Therapy
Do you want to experience the benefits of acupuncture but are needle shy?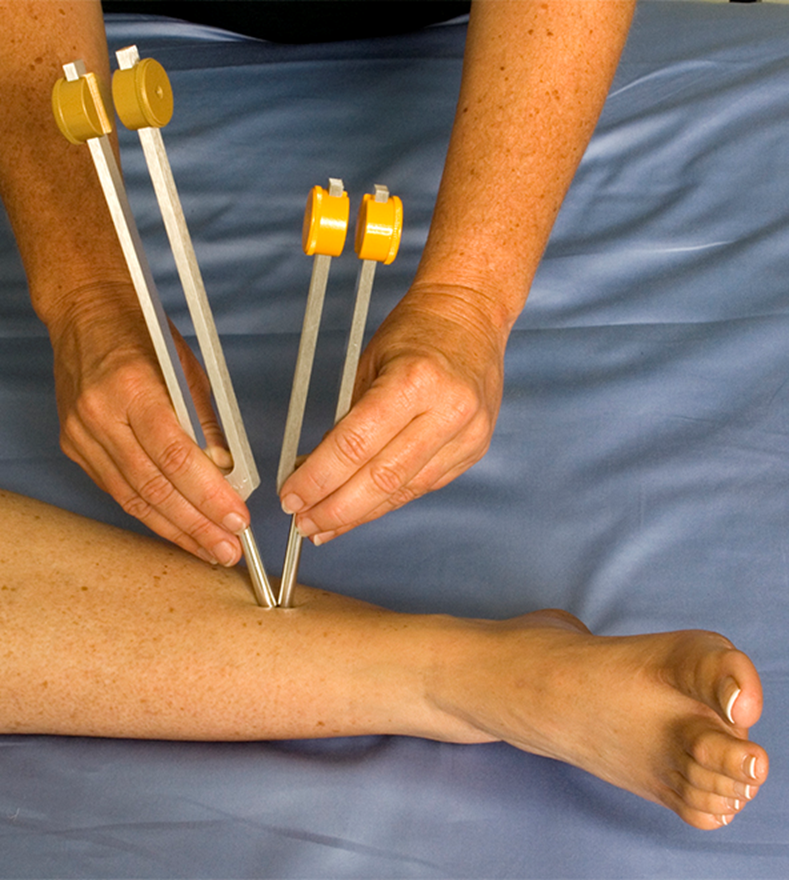 Now introducing ACUTONICS.
Acutonics is a form of sound healing that uses tuning forks to stimulate the acupuncture points and meridians. Because the human body is roughly 70% water sound waves easily travel through. Acutonics is non-invasive yet a powerful transformational healing system. It can help address a wide range of ailments from the physical such as gastrointestinal, gynecological, respiratory, musculoskeletal, and neurological to psycho-spiritual, emotional, and psychological distress.
It is also ideal for children.
Just as a refresher. These are the top 5 reasons you should be getting acupuncture.
Immune health. Patients that get acupuncture get sick less or recover faster from illness. Acupuncture promotes natural killer cells and T cells (we know how important they are these days).
Pain. Pain greatly impacts quality of life and it can lead to lower immunity and depression. Acupuncture treats chronic and acute pain.
Stress. Chronic stress causes inflammation and serious diseases. It can affect digestion, pain, sleep and contribute to cardiovascular disease. Acupuncture lowers the stress hormone cortisol and helps regulate serotonin and dopamine, the "feel good" chemicals.
Sleep. Proper sleep has a huge impact on our immune system and overall health. Acupuncture can regulate the neurotransmitters and hormones that help have good restful sleep.
Digestion. A healthy digestion is fundamental for the good functioning of our body. Our immune system, mental health and energy level depends on a proper absorption of nutrients. Acupuncture can help IBS, constipation, diarrhea, heartburn, Chron's disease and more.
If you haven't come up with a New Year's resolution yet
I suggest you consider adopting the Mediterranean diet in 2022.
According to David Sinclair, PhD. Professor of genetics and co-director of the Paul F. Glenn Center for Biology of Aging Research at Harvard Medical School.
"Science has shown that people that eat a Mediterranean diet live on average of 30% longer"
This quote is from his book Lifespan.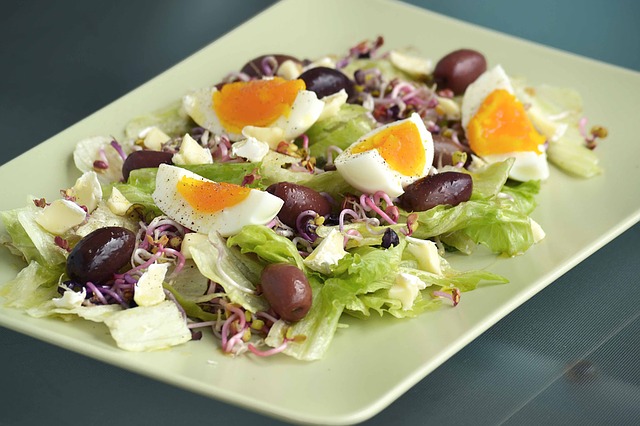 How to stay healthy during the cold and flu season.
Vitamin C 1,000 to 2,000 mg daily.
Vitamin D 10,000 IU daily.
Zinc 30mg daily.
Let's do the best we can to be healthy and happy in 2022!
Ursula Schmidt, LAc