As the holiday season approaches many of us are looking forward to gathering with our loved ones and even traveling.
At the same time we are watching with concern the rise in cases of respiratory diseases.
We can strengthen our immune system to make sure we'll be able to enjoy the holidays.
Vitamin D is our strongest ally and protector against disease.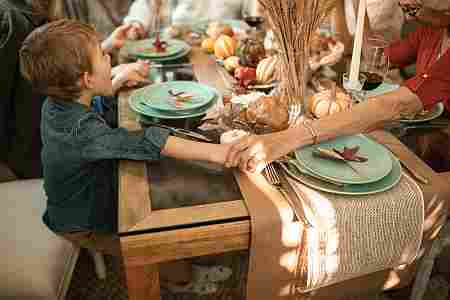 The function of vitamin D is to activate the immune system to produce antimicrobial substances that have broad-spectrum antiviral properties. These substances destroy viral proteins and block the entrance of a virus into the cell. It's been found that they can inactivate the influenza virus.
Study after study has demonstrated a correlation between low levels of vitamin D and risk and severity of respiratory infections.
Plus recent research has shown that vitamin D deficiency can increase the risk of contracting Covid-19 as well as contributing to more severe infections and complications.
A huge analysis of over 190,000 demonstrated that testing positive for Covid-19 is strongly associated with low vitamin D levels. This association was the same along ethnicity, race, sex, and age.
The authors concluded that there is a connection between vitamin D deficiency and the clinical outcomes of COVID-19, independent of inflammation, age, and the presence of major comorbidities.
Adequate levels are important. People with circulating vitamin D levels of 50ng/ml or more showed a much stronger protection from disease than people that had 20ng/ml.
In this northern latitude it's basically impossible for us to have adequate levels of vitamin D during the winter months. Supplementation then becomes very important. The best form of vitamin D is D3 combined with K2.
Vitamin D increases the absorption of calcium; K2 directs it to the teeth and bones. 5,000 IU is a good daily dose under normal life. If we are planning on travelling or attending large gatherings that dose can be doubled to 10,000 IU for a few days before and after the event.
Stay healthy and enjoy the Holiday Season!
Reference: