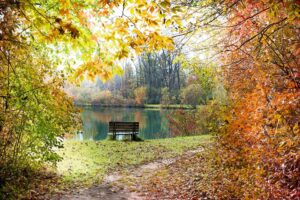 Fall: Chinese Medicine encourages us to adapt our lifestyles and diet to the change in seasons for optimal health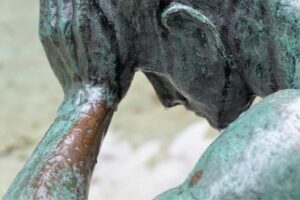 Headaches and migraines affect a large number of people. They range from a discomfort to a severe impairing condition.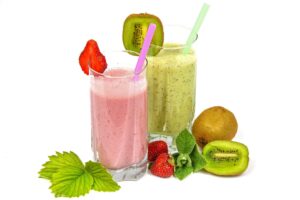 Our liver is the most important organ in the body.
It is responsible for detoxification and is involved in countless enzymatic and chemical processes.