New Year's Resolutions,
Keep in mind that it takes 3 months to change a habit, be patient.
Every beginning of a year a lot of us resolve to adopt some regime that generally involves restrictions and self-punishing in the attempt of making lifestyle changes conductive to better health and wellbeing.
The plan may work for a few weeks, but then we tend to go back to our old habits, leaving us with a sense of failure.
There are several reasons why these changes don't last and it has nothing to do with lack of willpower or other negative personality traits.
These simple suggestions can help us reach our goals coming from a place of love instead of lack.
Get to know yourself better. Reflect on your strengths and weakness from a loving and compassionate place.
Choose the area of your life that you feel you need more help at. You could start by picking one of these 4. Food, movement, sleep, relaxation.
Come up on your own with a simple goal, preferably something that you would enjoy doing. Don't lose track of the self-love, it's very important.
Keep in mind that it takes 3 months to change a habit, be patient.
Food, Movement, Sleep, Relaxation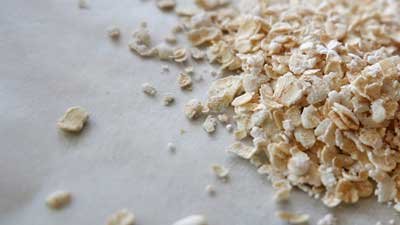 Diet. How can you gently modify your diet? Maybe picking a meal that you could make healthier. For example breakfast.
Breakfast Suggestion.
Overnight oats with flax or chia seeds and poached pears.
Soak overnight ½ a cup of rolled oats (preferably sprouted) with 2TBS of flax or chia seeds in water, or your choice of milk. In the morning gently warm the oats.
Poached Pears. Pears keep the lungs moist protecting them from infections.
Cut a pear in half. Core it and place a cinnamon stick in the middle. Sprinkle with cinnamon. Place in a pan with the cinnamon facing down. Add a bit of water to the pan, cover and bake at 350F for 30 minutes.
Top the oats with some sliced pears and honey or maple syrup.
Movement. There are many types of exercise routines. The key is finding one that matches your personality and that you enjoy doing.
Exercise Suggestions.
Walking or treadmill: From couch to 5K https://www.everydayactivekent.org.uk/hints-and-tips/couch-to-walking-5k/
Cardio: Sidney Cummings videos on YouTube.
Yoga: Gentle Yoga with Adriene https://www.youtube.com/watch?v=jsLAc-2y0bE
Energizing Yoga: https://www.youtube.com/watch?v=uD8lqVGdEk8
If you have a medical condition, please consult with your physician before starting an exercise routine.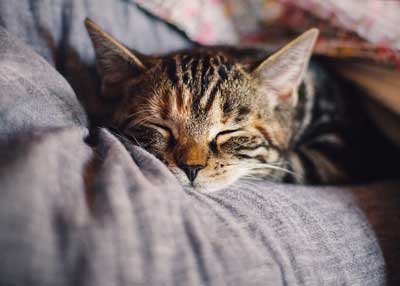 Sleep.
Try going to bed and waking up at the same time every day.
Avoid snacking before bed it will disrupt your sleep.
Sleep in a cool bedroom.
Sleep in complete dark or wear an eye mask.
Turn off electronics ½ hour before going to bed.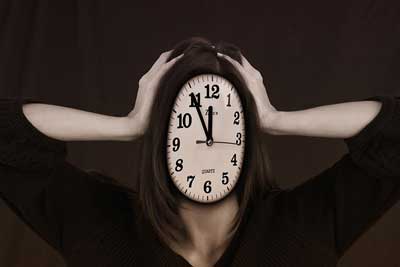 Stress.
We know that meditation is a wonderful tool to reduce stress. For some people it's very difficult to establish a routine of sitting still.
The One Minute Recharge allows for a calming pause before staring the day and after finishing work
One Minute Recharge. Before entering your workspace sit in a quiet place (it could be your car).
Set a timer for one minute and imagine yourself in a place that you find very relaxing. Repeat this before entering your home after work. This can also be done before the morning rush with kids and before bringing them home from school.
Have a wonderful 2023!
References
Dr Chatterjee Happy Mind, Happy Life Podcast
Ursula Schmidt, LAc