Autumn is a season of transition and is often a stressful period for many people.
During this time of year our body has to contend with many changes happening in nature; the temperature and barometric pressure drop, the days become shorter, and the air becomes dryer. These rapid variations are strong stressors on our immunity and the reason why so many people get sick during this season.
Our respiratory and digestive systems are the most affected by these changes. Colds, allergies, and constipation are common during this transitional time of year.
Fall is the season to start a prevention program.
It is the time of year to start supplementing with Vitamin D, Zinc, and Vitamin C. Make sure that the Vitamin D you take also contains K2. Vitamin D increases the absorption of calcium; K2 directs that calcium to the bones where it should be.
Try Intermittent Fasting. Studies show that not eating for 10 to 16 hours can reduce oxidative damage and inflammation in the body. This should have benefits against aging and the development of numerous diseases. Fasting also helps remove waste material from cells.
The fall diet should contain warming foods like soups and stews. Cooked seasonal vegetables help digestion and elimination. Also make sure you drink enough water; dehydration causes the mucous membranes to become more susceptible to infections.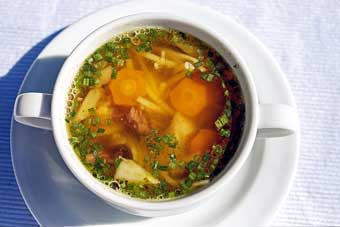 Fall is the most important time of the year to receive acupuncture.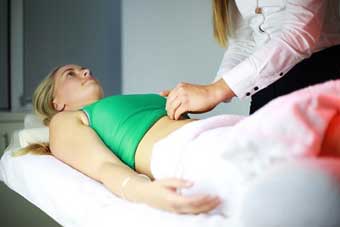 Acupuncture helps boosts the immune system. According to a National Institute of Health study, receiving acupuncture regularly increases the number of Tcells, an important part of our immune system.
Acupuncture also decreases stress, and helps with anxiety and depression, by restoring balance to the nervous system
Fall is also the season for colds and flu.
When the first symptoms of respiratory illness appear (fever, sore throat, headache, stiff neck) this simple protocol could help stop progression and avoid complications.
For 4 days only, take:
Vitamin A 100,000 IU (not Beta Carotene)
Vitamin D  50,000 IU
Vitamin C 1,000 mg per hour until loose stools
Iodine       25 mg
Zinc          50-100mg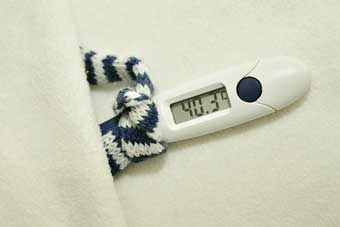 Always consult with your doctor if you are not feeling well.
Fall is the season of grief.
Grief is a natural emotion that can arise from the loss of a loved one, a relationship, a job, a way of life or other things that we valued in our lives. We feel this emotion more in the fall, as the excitement of summer vanes. It is important to try to see loss as an opportunity for something new to come into our life. Just as nature goes through the different seasons, we can turn inwards and reflect on the seasons of our life and the newness that came from loss.
Enjoy the wonder of Fall!