The transition into fall is stressful for the body.
The drop in temperature, humidity, barometric pressure and daylight creates stress and debilitates the immune system. That's the reason why many people experience flares of previous injuries and aggravations of various internal and hormone related conditions. The drier air also makes our mucous membranes more sensitive and prone to catching respiratory infections.
Fall is the season to start a prevention program.
Eat warm soothing meals. They help balance the body when the temperature drops. Eating seasonally allows us to live in harmony with the changes happening in nature. From September to November there is a bounty of greens, squashes, cruciferous and root vegetables at the Farmer's markets. Most root vegetables can be roasted or braised. Adding some maple syrup to carrots, parsnips and beets can enhance their sweetness and give them a delicate caramel taste. Greens can be sautéed in a pan with a bit of olive oil and garlic.

Recipes:
Maple Glazed Root Vegetables
Sauteed Greens With Garlic
Creamed Collard Greens
Roasted Cabbage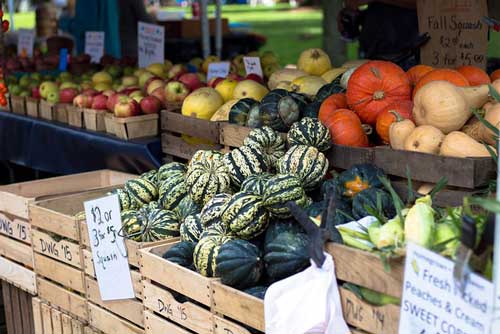 Supplement. This is the time of year to start supplementing with Vitamin D, Zinc, and Vitamin C. Make sure that the Vitamin D you take also contains K2. Vitamin D increases the absorption of calcium; K2 directs that calcium to the bones where it should be. Currently 70% of the US population is deficient in Vitamin D. This very important vitamin is not only involved in immunity is also necessary for the production of serotonin in the brain.
Get Acupuncture. Regulating the immune system is one of the well-known effects of acupuncture. People that receive treatments on a regular basis have fewer colds and allergies. Acupuncture has been shown to modulate immunoglobulin (proteins from which antibodies are made) and enhance the activity of the white blood cells known as natural killer (NK) cells. Recent research suggests that acupuncture may also enhance anti-cancer immune function.
Cold Exposure. End your shower with cool water. This stimulates the body's circulatory reflex, which helps boost immunity and warm the core.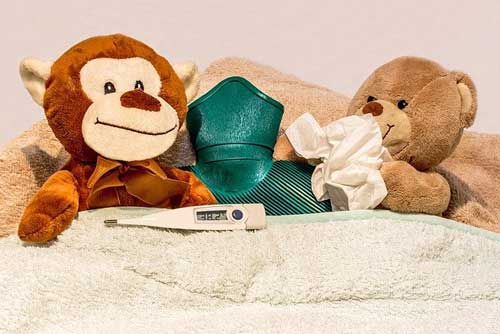 Ursula Schmidt, LAc