"Health happens all the time, disease when there is a lack of health."
Zach Bush, MD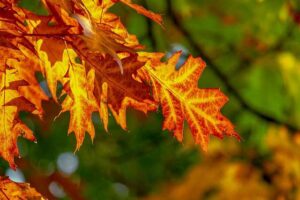 In these challenging times it is important to understand that we, as human beings, have an innate capacity to be healthy and heal ourselves; it is nearly impossible that a virus will attack a healthy cell, this can only happen when there is a breakdown of equilibrium in the human body.
Good food, clean water and air, nourishing relationships, sleep, and time spent in nature are the building blocks of good health.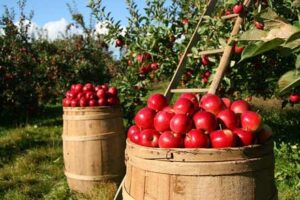 Fall is the most important season to start a prevention program. During this time of year our body has to contend with many changes happening in nature; the temperature and barometric pressure drop, the days become shorter, and the air becomes dryer. These rapid variations are strong stressors on our immunity and the reason why so many people get sick during this season.
Our respiratory and digestive systems are the most affected by these changes. Colds, allergies, and constipation are common during this transitional time of year.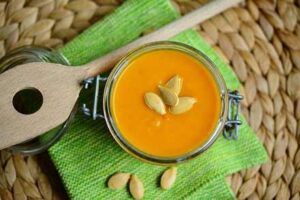 Our health will benefit by changing our diet in favoring warm seasonal foods over cold salads. Stews, soups and cooked vegetables warm the body and aid with digestion and elimination. Staying well hydrated is also very important during this time of year as well; if we become dehydrated our mucous membranes will be more susceptible to infections.
Whether you have a pressing health concern or not, you may decide to get acupuncture routinely during this time. Receiving acupuncture treatments weekly, biweekly, monthly, or seasonally keeps your body tuned up and resilient.
Acupuncture boosts the immune system, restores balance to the nervous system, decreases stress, and can help build resiliency in the face of any illness.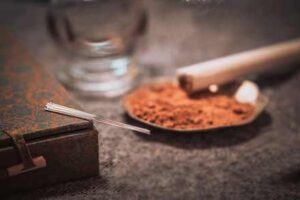 A recent study published by the NIH (National Institutes of Health) showed that receiving regular acupuncture treatments has the ability to increase the number of T cells the body produces, an important component of our immune system. Recent research has shown that T cells can protect against, or reduce harm caused by the COVID-19 virus.
Fall is also the time of year to start supplementing with Vitamin D, Zinc, and Vitamin C. Herbal preparations of Elderberry and Echinacea are also good options for strengthening immunity.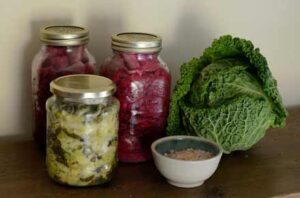 Herbal formulas are also useful in addressing symptoms of allergies, asthma, upper respiratory infections, and constipation. A course of probiotics is also recommended to optimize intestinal flora and to strengthen immunity.  Adding fermented vegetables to a daily diet is the best (and tastiest) way to take probiotics. Many of our local farmers make herbal tonic formulas and delicious fermented vegetables.
Keeping warm is also a good way to avoid getting sick. When going out make sure to wear a scarf to protect the neck and back of the head from the cold. Additionally, don't walk barefoot on wood or stone floors; cold penetrates through the feet chilling the entire body.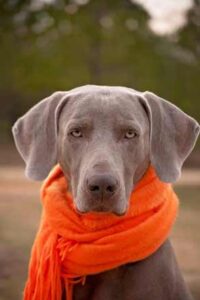 Product of the Month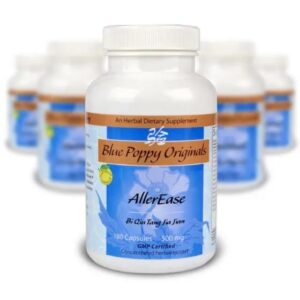 AllerEase is a fast and effective (sometimes in minutes) herbal combination for the common allergy symptoms. Unlike over the counter allergy medication, it doesn't cause dryness, drowsiness or dizziness. AllerEase also strengthens the immune system to protect against environmental allergens.
Feel free to reach out with any questions or concerns you may have.
References
The Virome, Zach Bush, MD
How acupuncture can help your immune system. https://www.balancewithinyou.com/
Enhancement of immune cytokines and splenic CD4+ T cells by electroacupuncture. https://www.ncbi.nlm.nih.gov/