What stress does to us. Stress affects every system in the body. When under stress 80% of the blood leaves the brain for the fight, freight response. The amygdala is the part of the brain that is responsible for this reaction.  Stress also produces a cascade of neurochemicals that affect every system of the body; including the immune system.
Certain acupuncture points send signals to the amygdala helping to reduce the stress response.
These are simple tips to reduce stress and boost immunity.
 
When feeling upset by thoughts or particular situations, place one hand on the forehead and the other on the back of the head and take 5 deep breaths. This will restore blood flow to the brain allowing clear thinking.
 
Take vitamin D, C, and Zinc. These 3 supplements are big immune boosters.  Low vitamin D levels make us more prone to viral infections. As we age our capacity to synthesize this vitamin is reduced, making this part of the population more susceptible to disease. Vitamin C protects the mucous membranes, the entryway of most infections. Zinc prevents virus from multiplying.
 
Get Acupuncture.  Acupuncture modulates the immune system, reducing inflammation and stimulating the proliferation of defense cells in inflamed tissues.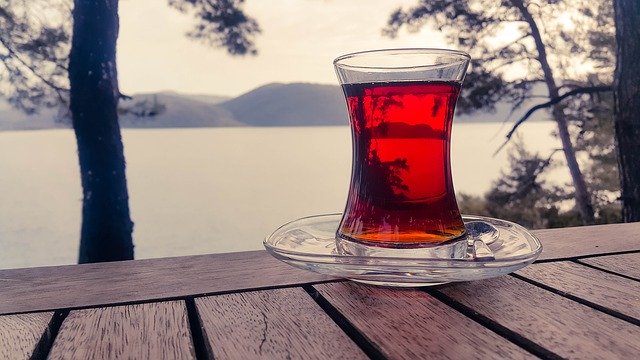 Drink daily a cup of this immune boosting tea
Ginger root has anti-inflammatory and antioxidant effects. It's also a powerful antibacterial and antiviral.
Black tea is a strong antioxidant, it helps the body get rid of free radicals that can damage or change our cells. The local Food Coop sell a delicious combination of black tea and seaweed, made locally called Cup of Sea. Seaweed is an important source of iodine, very beneficial for thyroid function. 
Honey is rich in antioxidants; it's antibacterial and has cough suppressant benefits.
Lemon is high in Vitamin C.
Instructions: Grate about a tablespoon of fresh ginger, bring to boil in 1 cup of water, strain, and add the tea, 1 teaspoon of honey and some lemon juice.
Coastal Wellness Health is open. We are following all State of Maine re-opening guidelines to keep our patients and ourselves safe.