This recipe is gluten free, dairy free and sugar-free. It provides a balanced amount of oils, protein, and fiber. Ginger offsets the cold ingredients adding warmth to make it easier to digest. By topping the smoothie with granola and blueberries it's made chewable, supporting the first step of digestion that starts in the mouth. It's delicious, enjoy!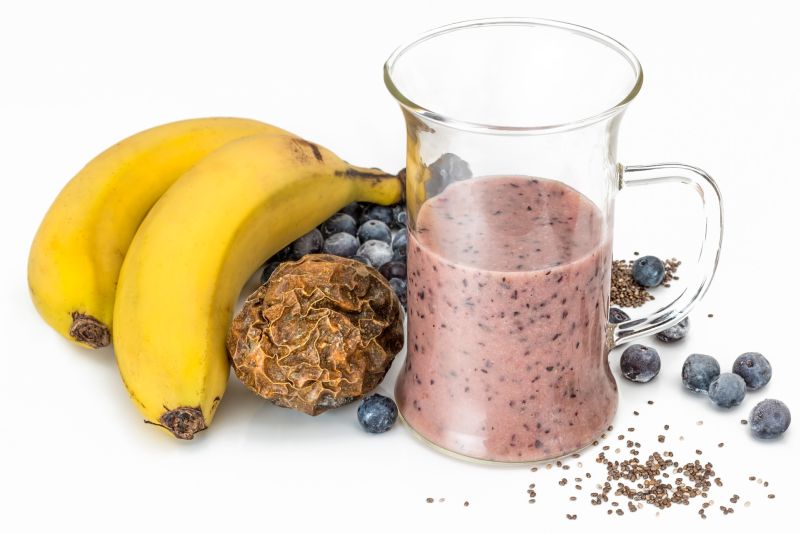 Anti-inflammatory Smoothie
1/2 banana
1/4 avocado
2TBS flax seeds
2 of slices ginger
Cashew or almond yogurt
Coconut water.
Blend all ingredients
Homemade Granola
1 cup almonds
1 cup walnuts
1 cup oats
1 cup coconut chips (unsweetened)
1 TBS coconut oil melted
Mix all ingredients in a bowl and cook on a cookie sheet in 350F oven until golden. Cool and mix in raisins and dates.
Top the smoothie with the granola and blueberries. Stevia can be added for extra sweetness.